This is a very simple but effective how-to that will show you how to use the builtin iPhone backup and photo backup feature. 
To begin with we need to locate the icon for settings on your iPhone. See below for what to look for.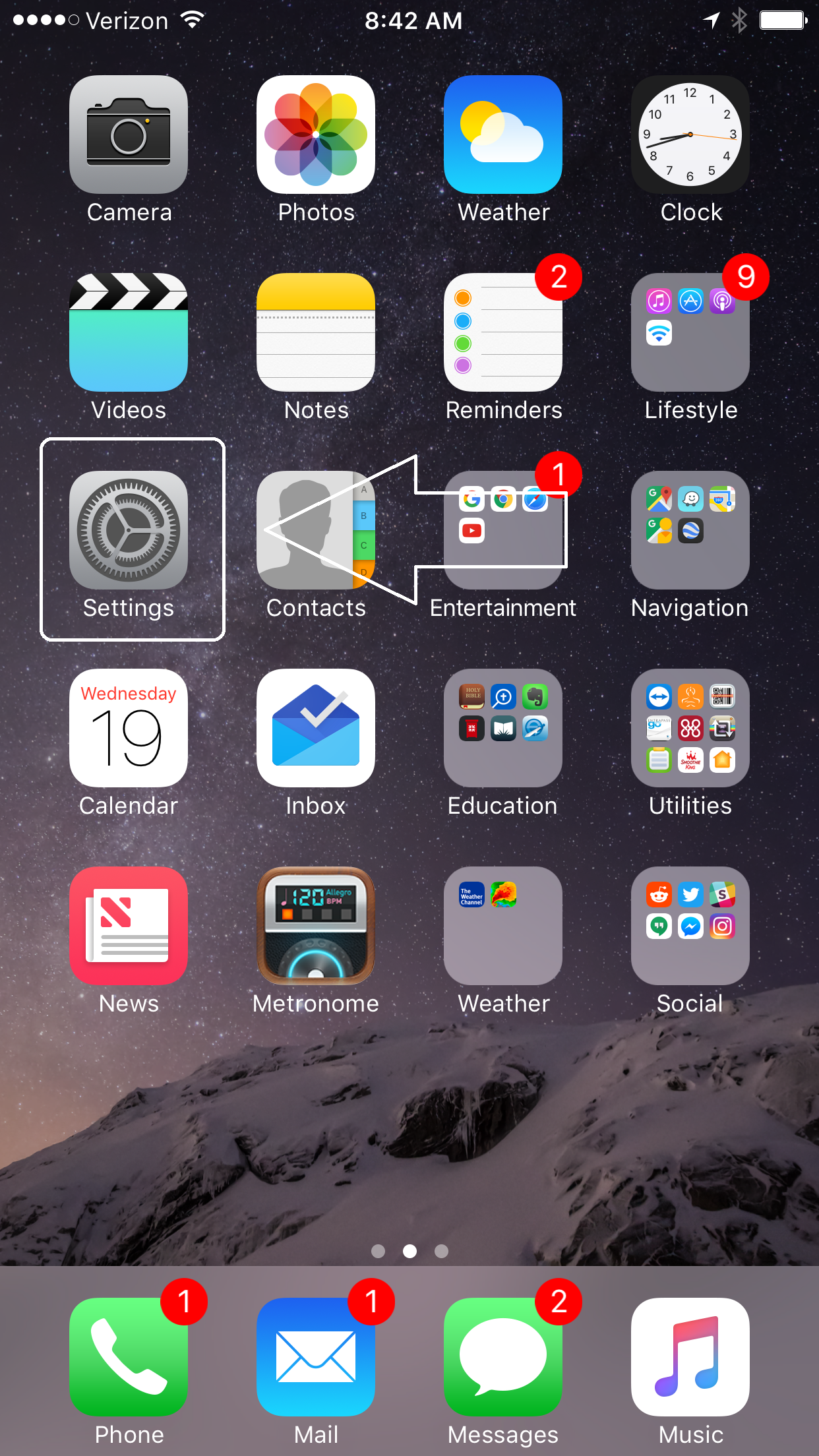 Once you're in the settings menu you'll immediately see your iCloud settings at the top of the screen. If you're not signed into iCloud or don't have an Apple ID please go here and create an account. Once you've created an account go back to your phone and sign into iCloud.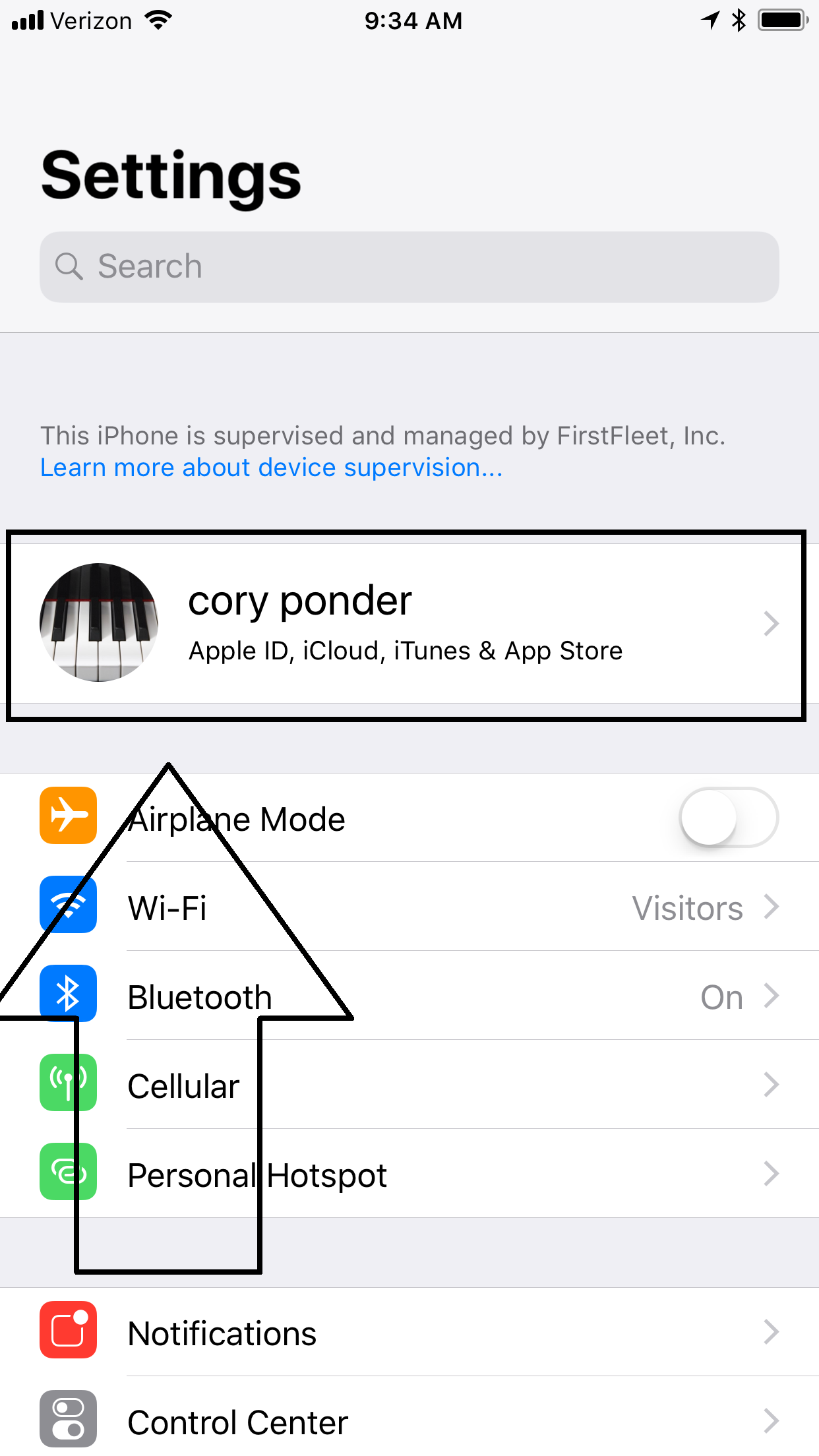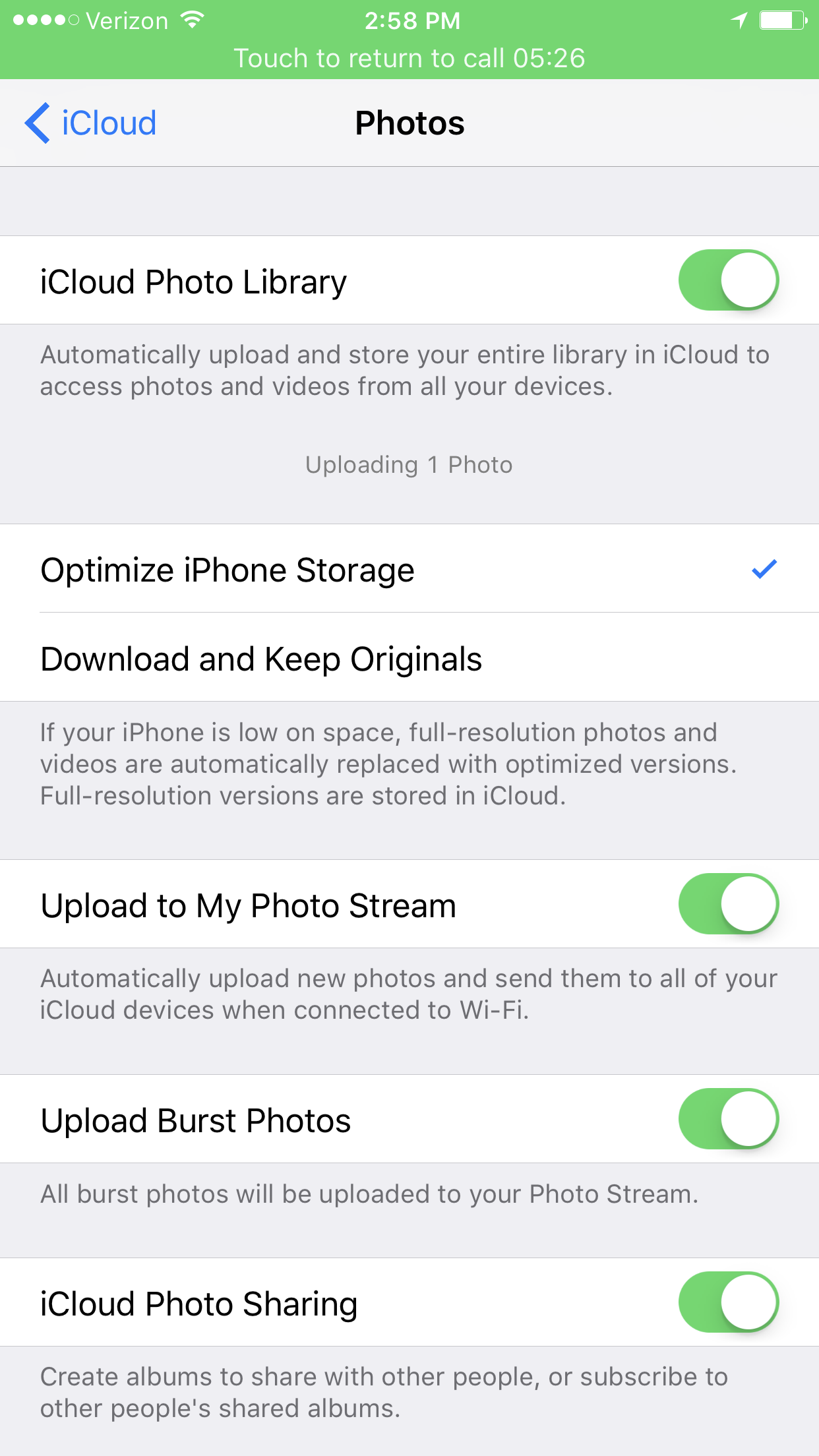 After you've confirmed that all of the photo backup settings are correct we'll move on to your actual device backup. See the two screenshots below to see how to access to setting and to see if they are correct on your phone. You'll see in the second screenshot that you can tell when your last backup was. If you're moving to a new phone and don't have a recent backup, select to "Backup Now" and let your phone run a full backup before moving on the new device.