If you need to send a picture of a poorly strapped load or are required to document the temperature reading on your reefer, please follow these steps.
1. Open the FirstFleet mobile app on your phone
2. Tap on your current load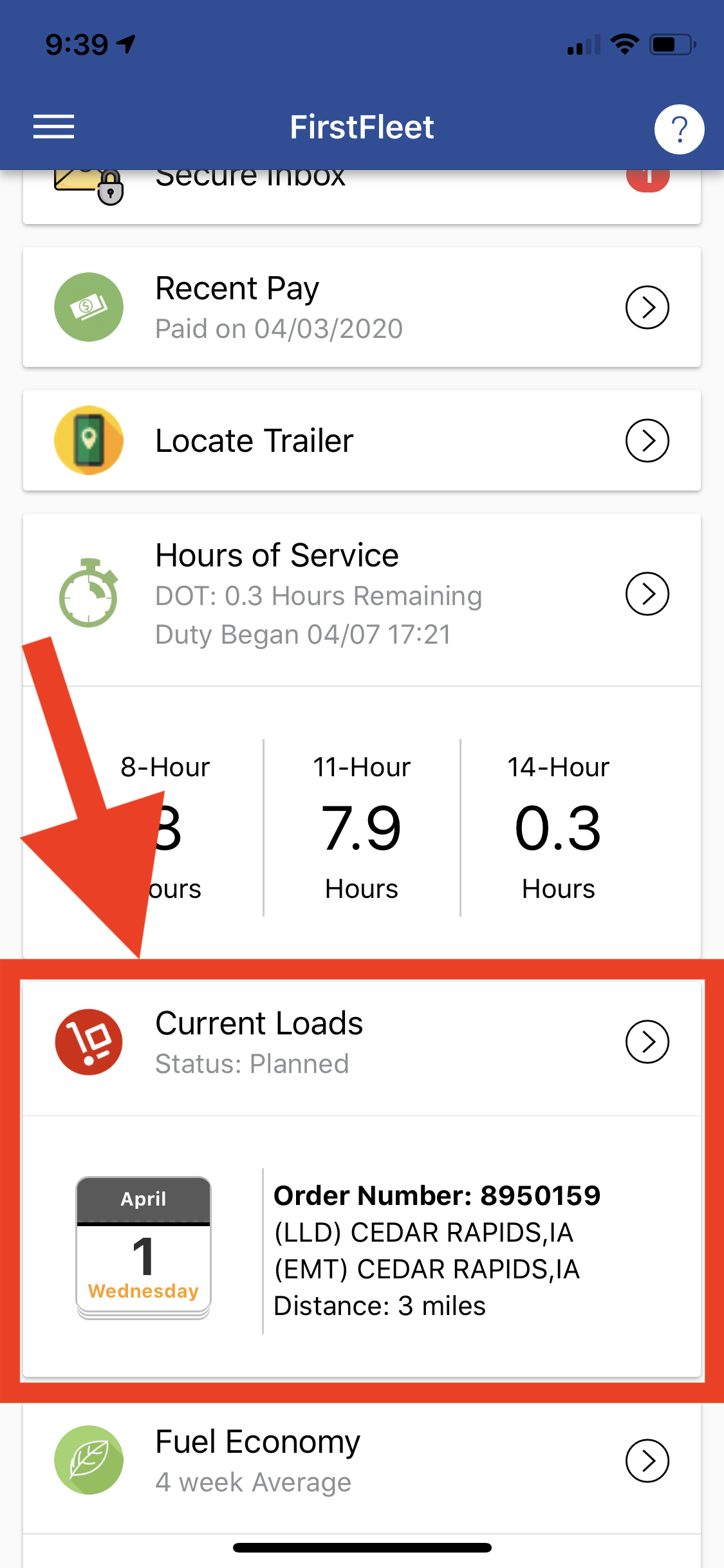 3. Tap the Blue Attach Photo button on your current load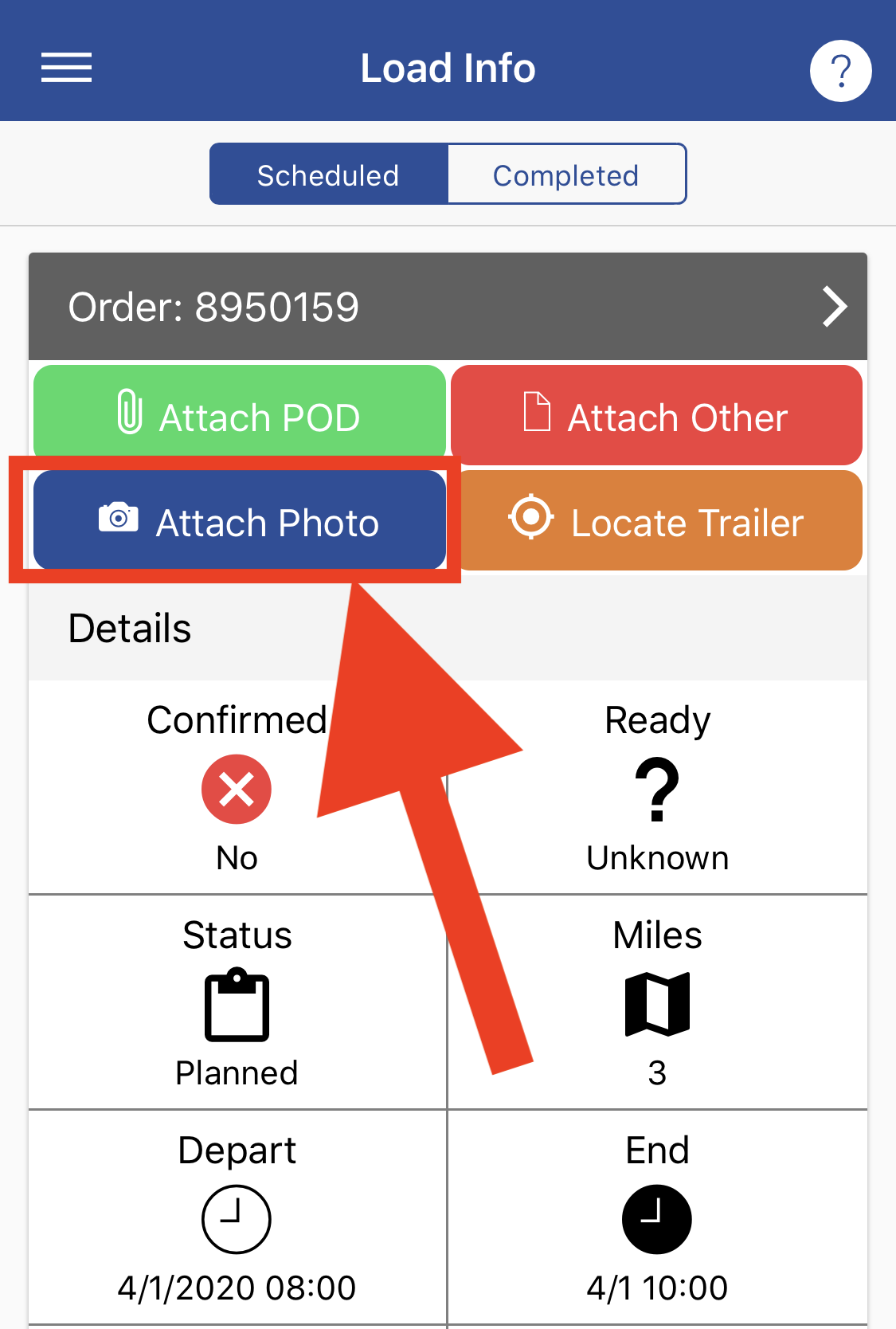 4. Are you taking a photo of a piece of paper? If yes, then you will need to jump to the POD scanner. For a normal picture of your load, tap No.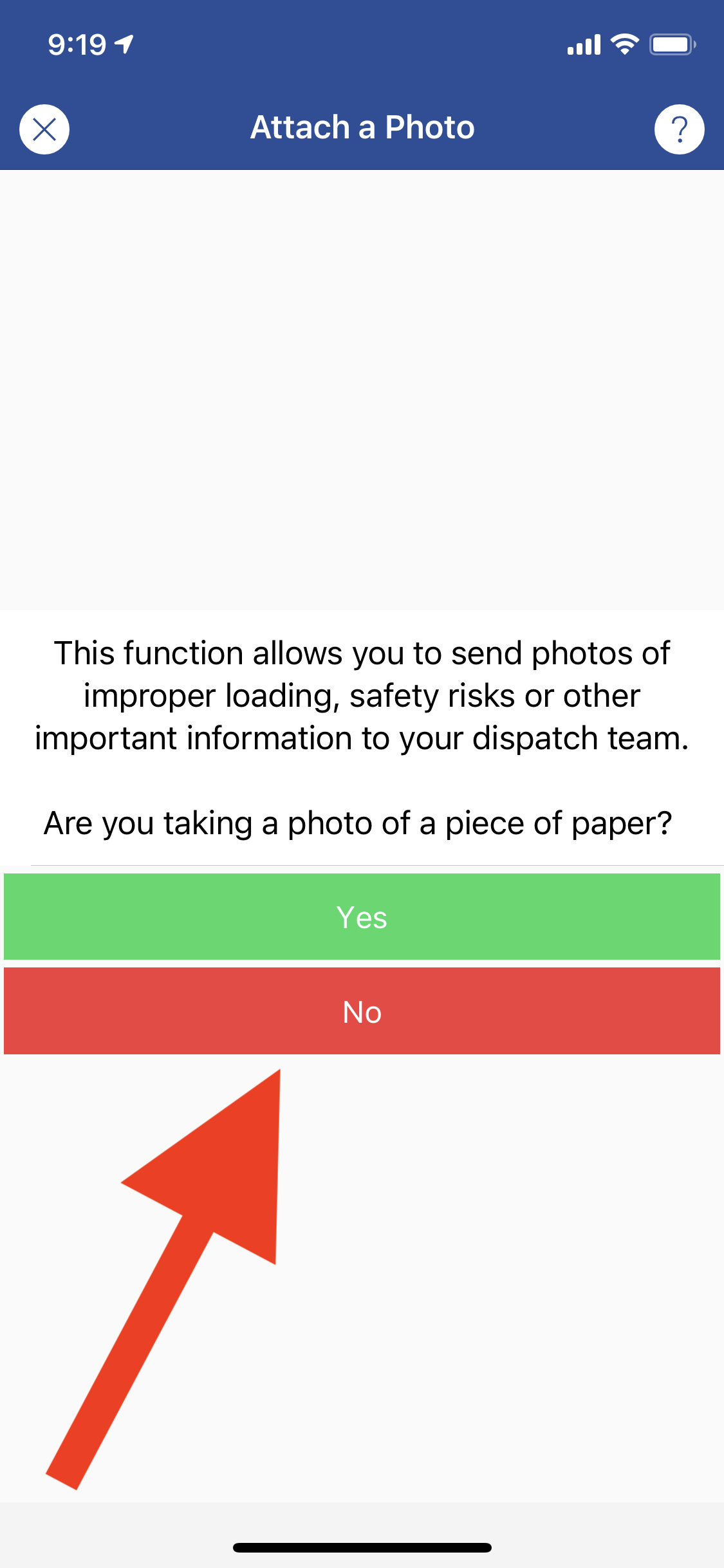 5. If the photo is of an accident or injury then you need to submit the photo in the accident tab of the app so that the photo goes to the right team. Since this picture is just showing a well strapped load, tap NO.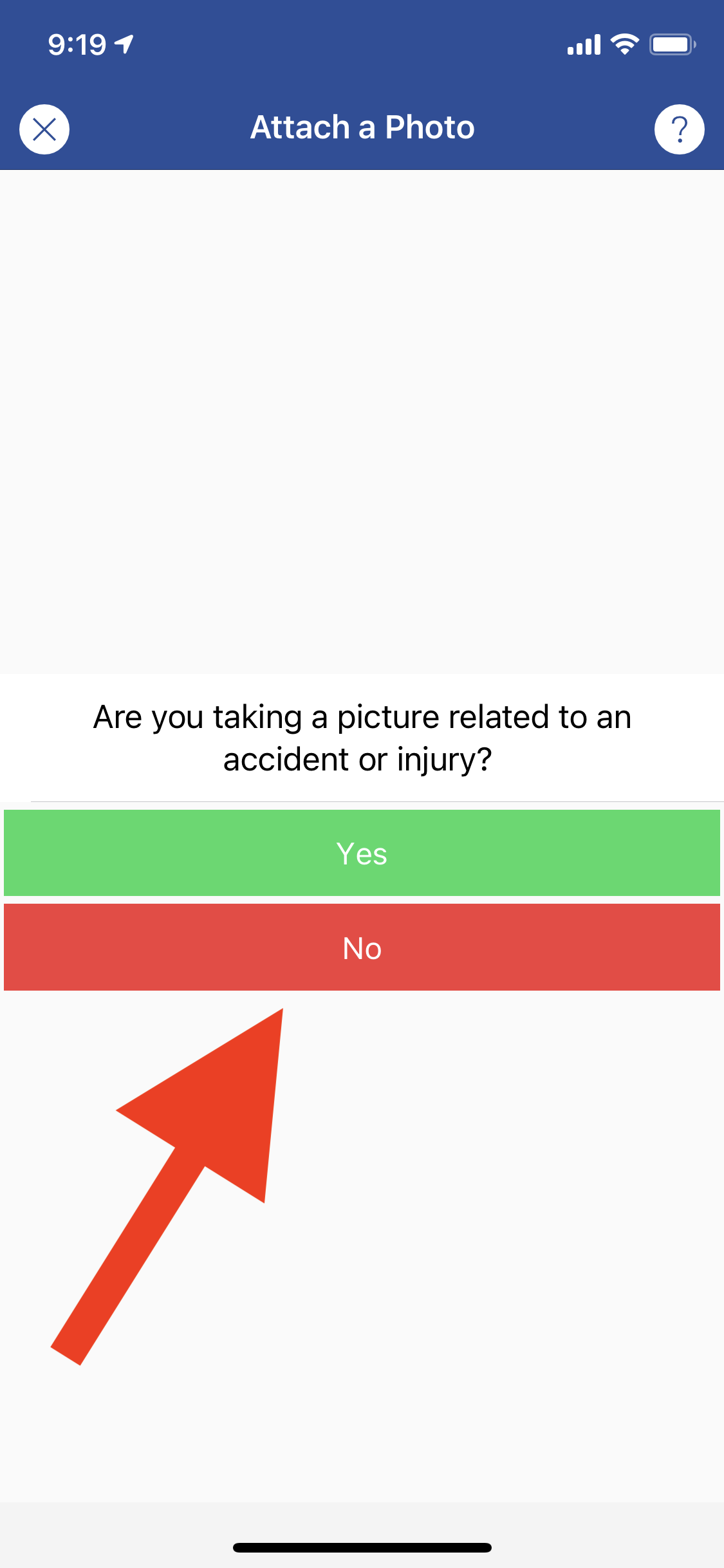 6. Write a short description (a) (good strapping, bad strapping, etc.) and tap Next (b)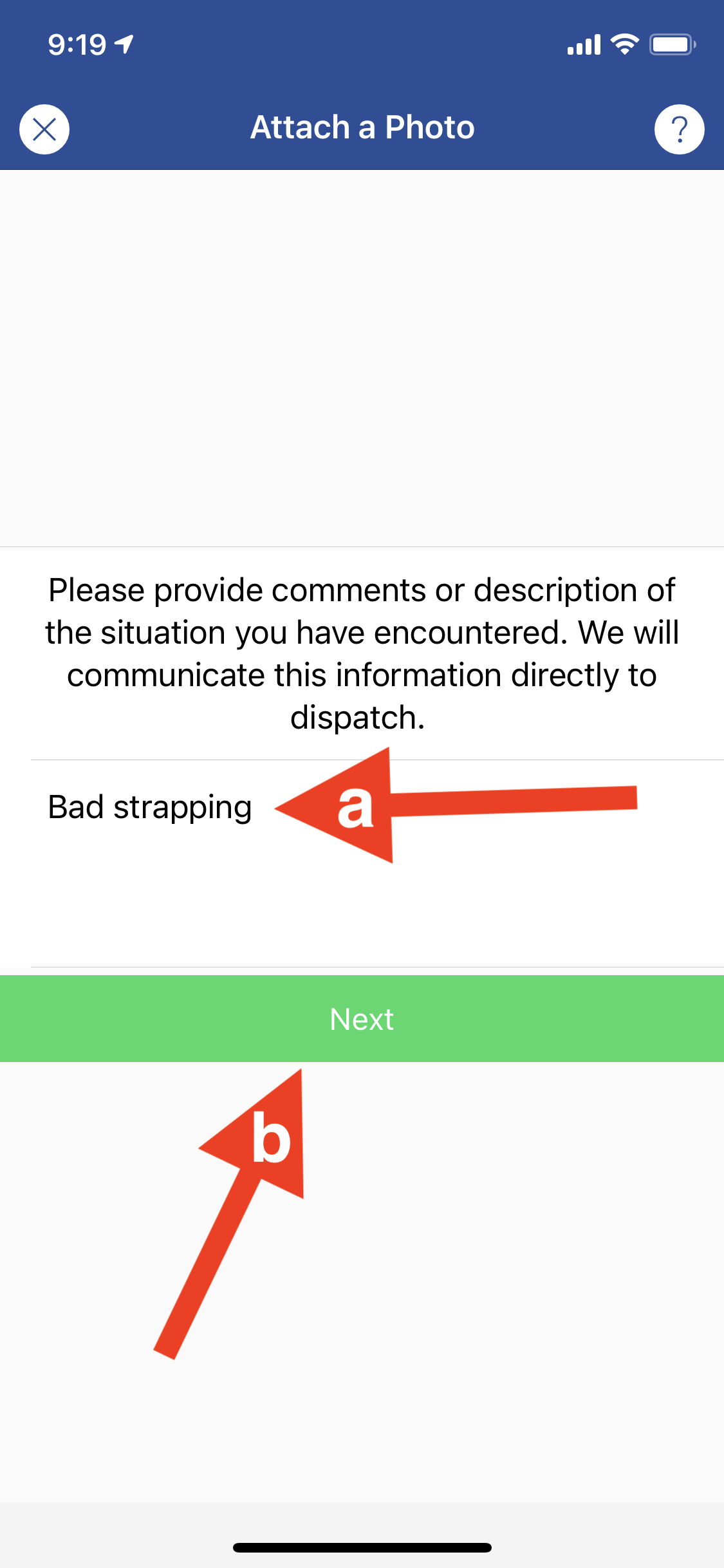 7. Tap the blue Add Photos bar in the center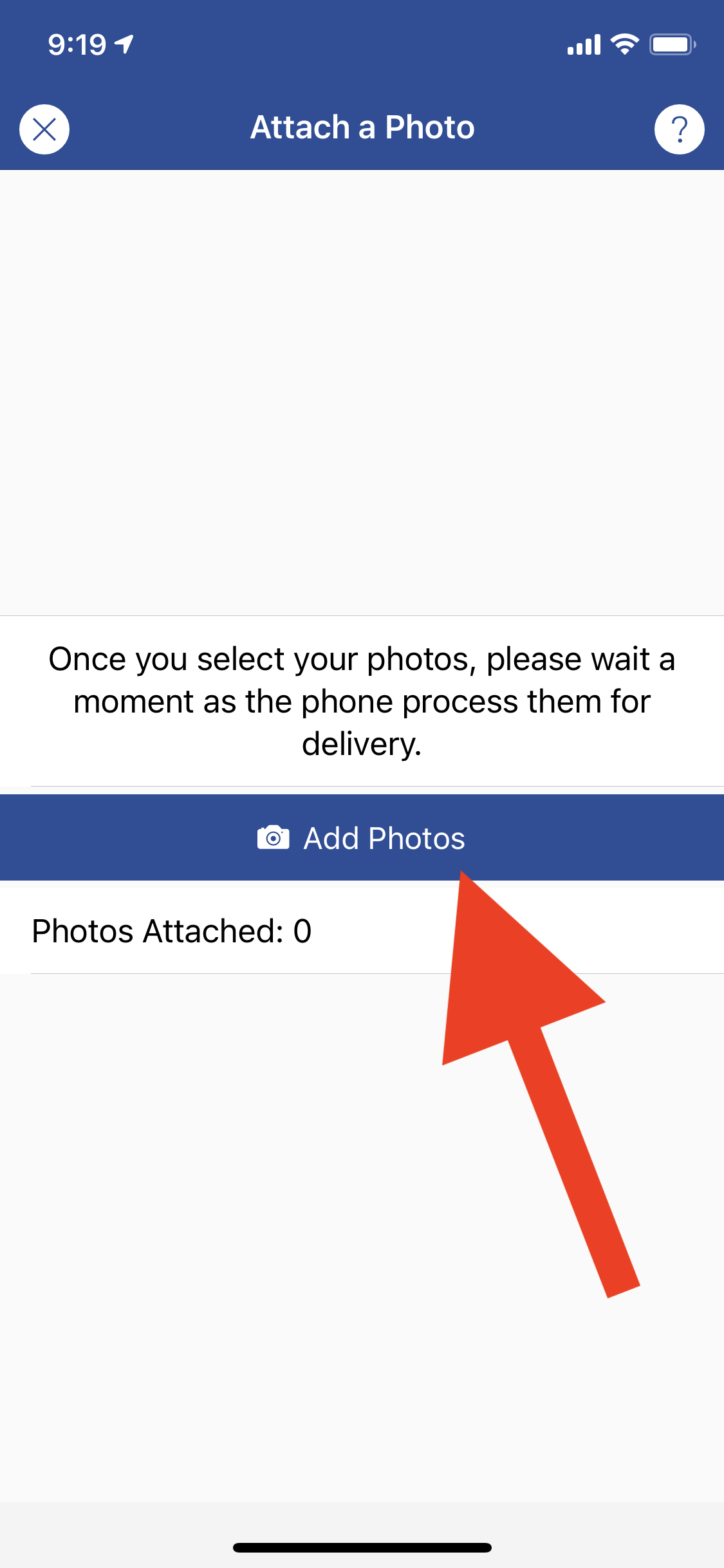 8. You can take a picture and upload it immediately or choose from your photos library if you took the photo earlier but didn't have time to upload it.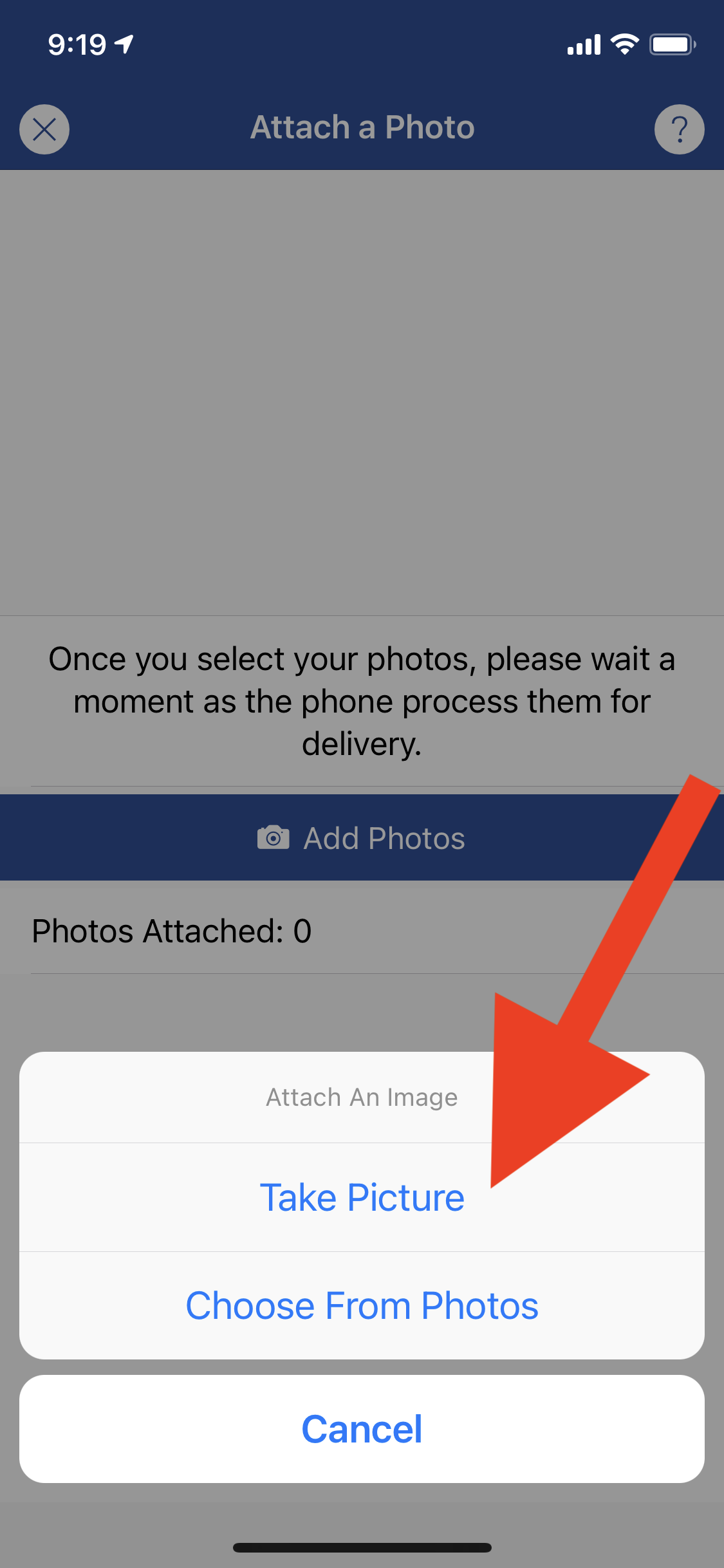 9. Take the photo
10. You can add more photos by tapping Add Photos again
11. Or you can tap Send to send this photo to your manager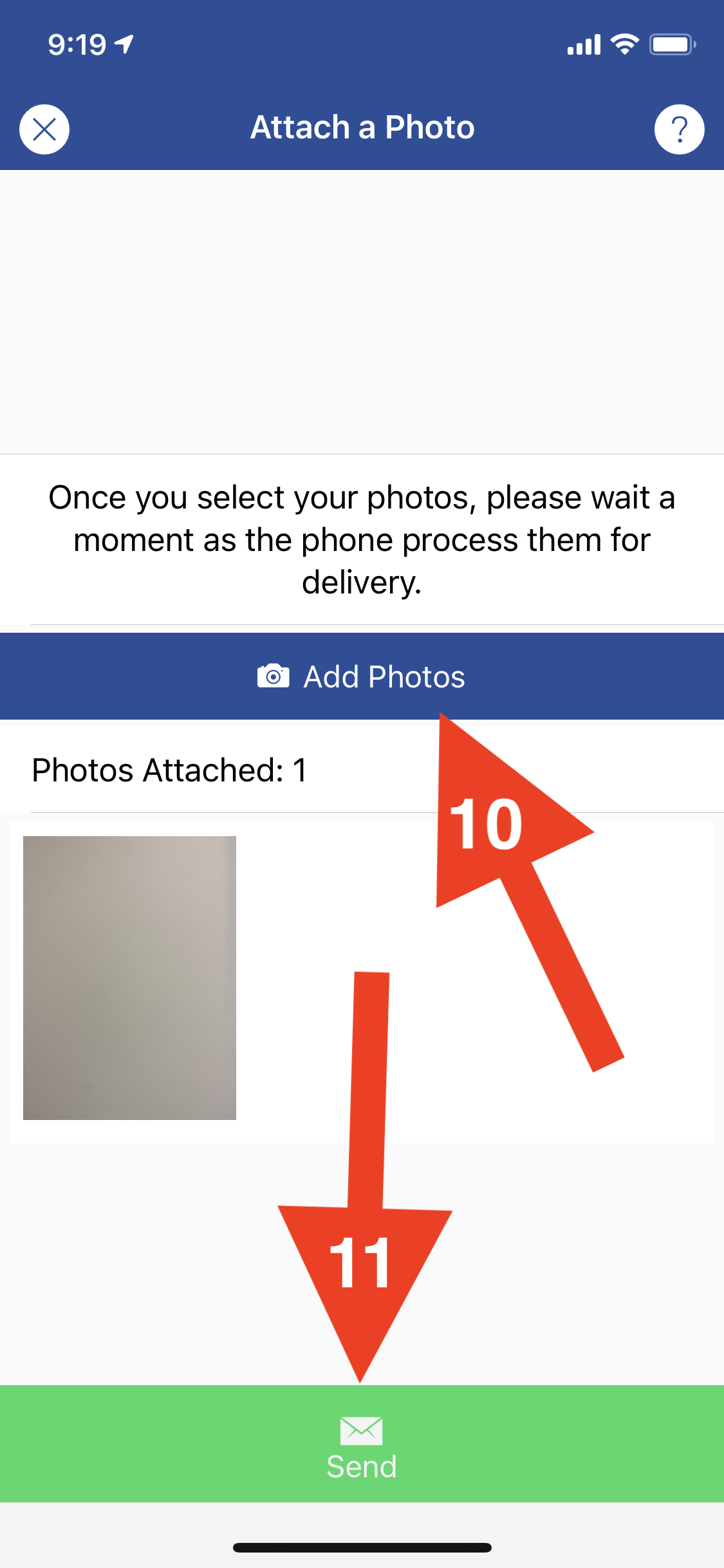 Watch the Video: