If you are having trouble with your FirstFleet mobile app not loading and are using an android phone, then please follow these steps to clear the data and cache.  These simple steps will clear out any bugs to let you get your work done with the mobile app.
Summary Video
How to Reset Mobile App Storage Data
1. Open the settings icon on your phone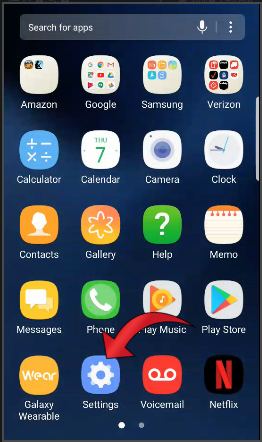 2. Open the Applications (or Applications and Notifications) section and then tap See All or tap the Application Manager to find your FirstFleet mobile app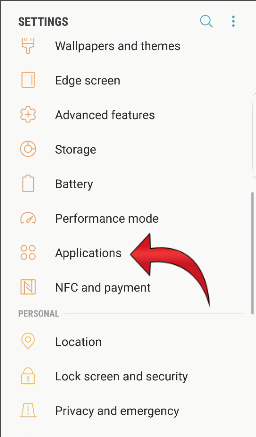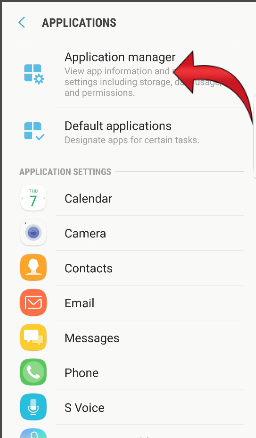 3. Open the FirstFleet app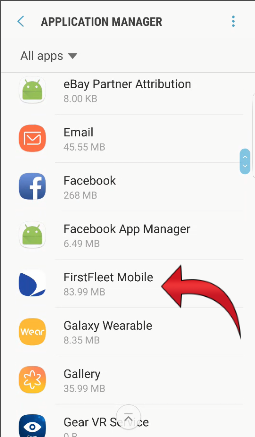 4. Tap Storage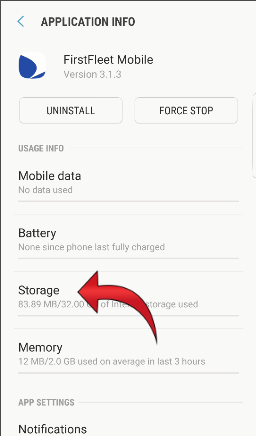 5. Tap Clear Data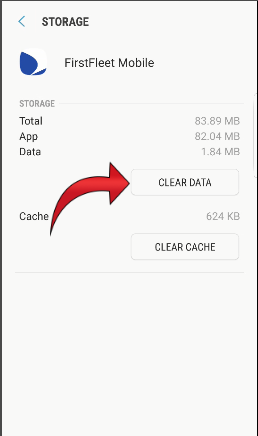 Now restart and login to your app to see if the problem is fixed.  If you are still having issues with your app, please email support@firstfleetinc.com for more assistance.