Welcome to the Microsoft Authenticator. This tool is used for providing Multi-Factor (2FA) Authentication to some FirstFleet resources.
If you ever need to connect to TMW or the FirstFleet server and are not at a FirstFleet terminal, you will be required to authenticate using Multi-Factor Authentication. Prior to connecting, you will need to go through these steps to make sure your connection is secure. You will be required to use this when connecting to TS Connect or the VPN. This is replacing Duo. Today, we will help you setup some additional security for your FirstFleet accounts.
Video Training:
Written Training: PLEASE USE YOUR LAPTOP FOR MOST OF THIS PROCESS
1. To get started, click this link Microsoft MFA Setup
2. After clicking the link, you will be taken to a Microsoft verification page. Click Add Method.

3. Click Add in this window.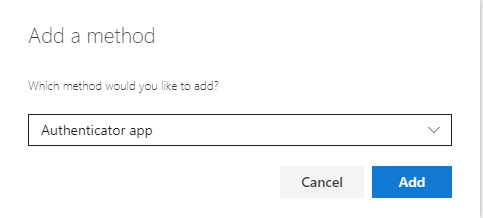 4. Next, you'll see this window - you will need to download the app to your mobile device at this time using one of the links below depending on what type of device you have.

5. If prompted, allow notifications. Then when you see this screen, click next.

6. Click next on the screen above. This will take you to a QR code you can scan from your mobile device to pair the account and device together.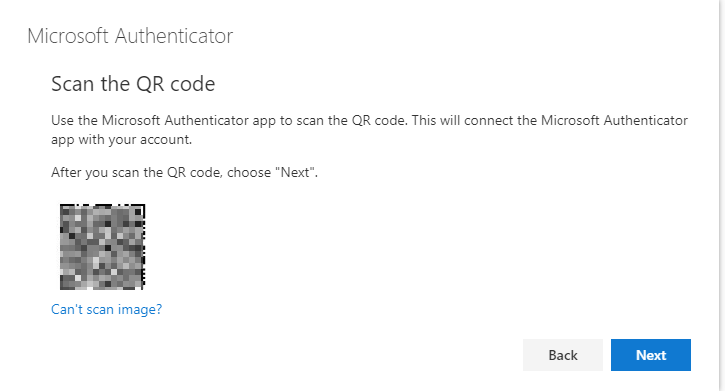 7. Then scan the QR code in the popup window with the app on your phone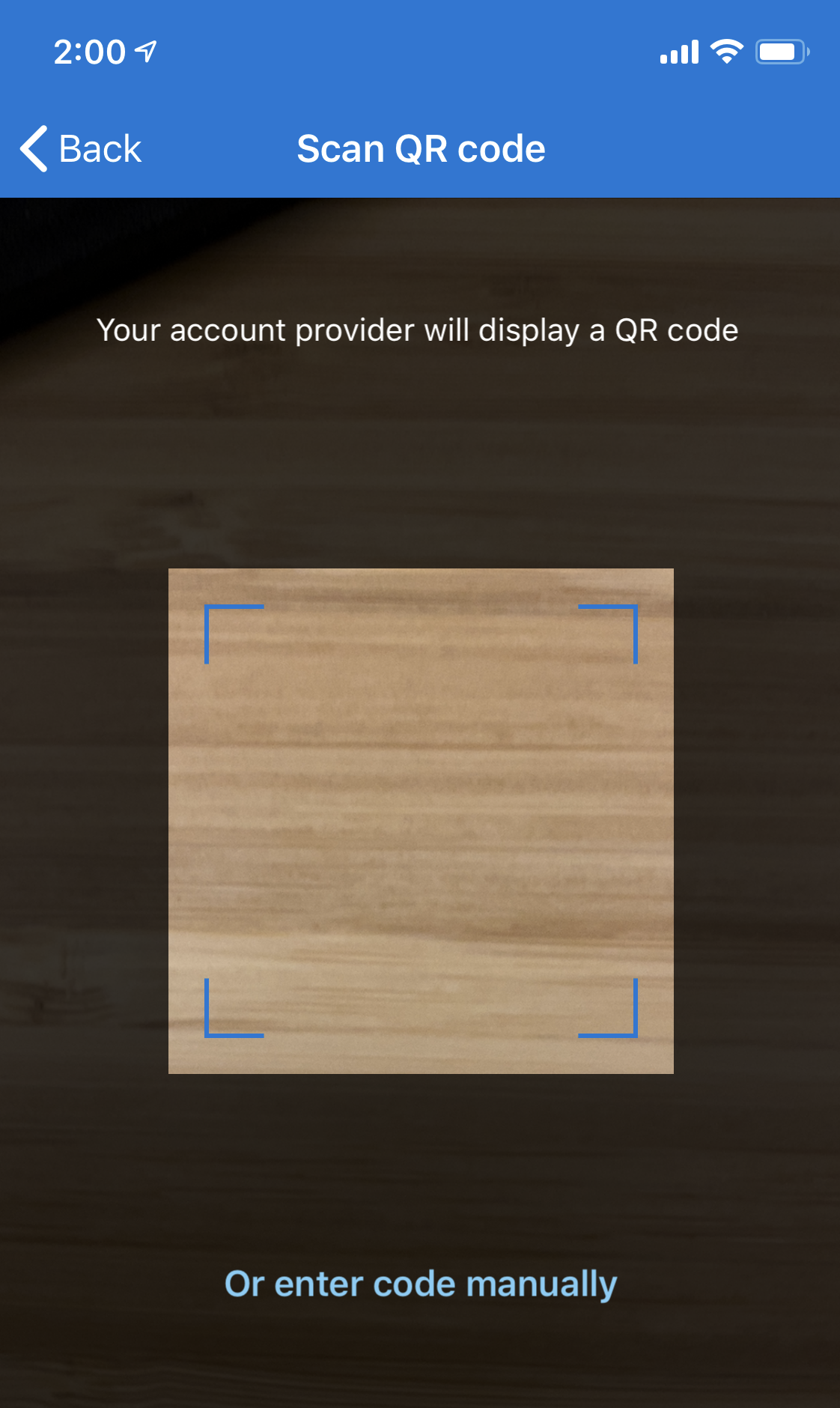 *IF you ever see this warning screen, please restart the Authenticator app and reopen.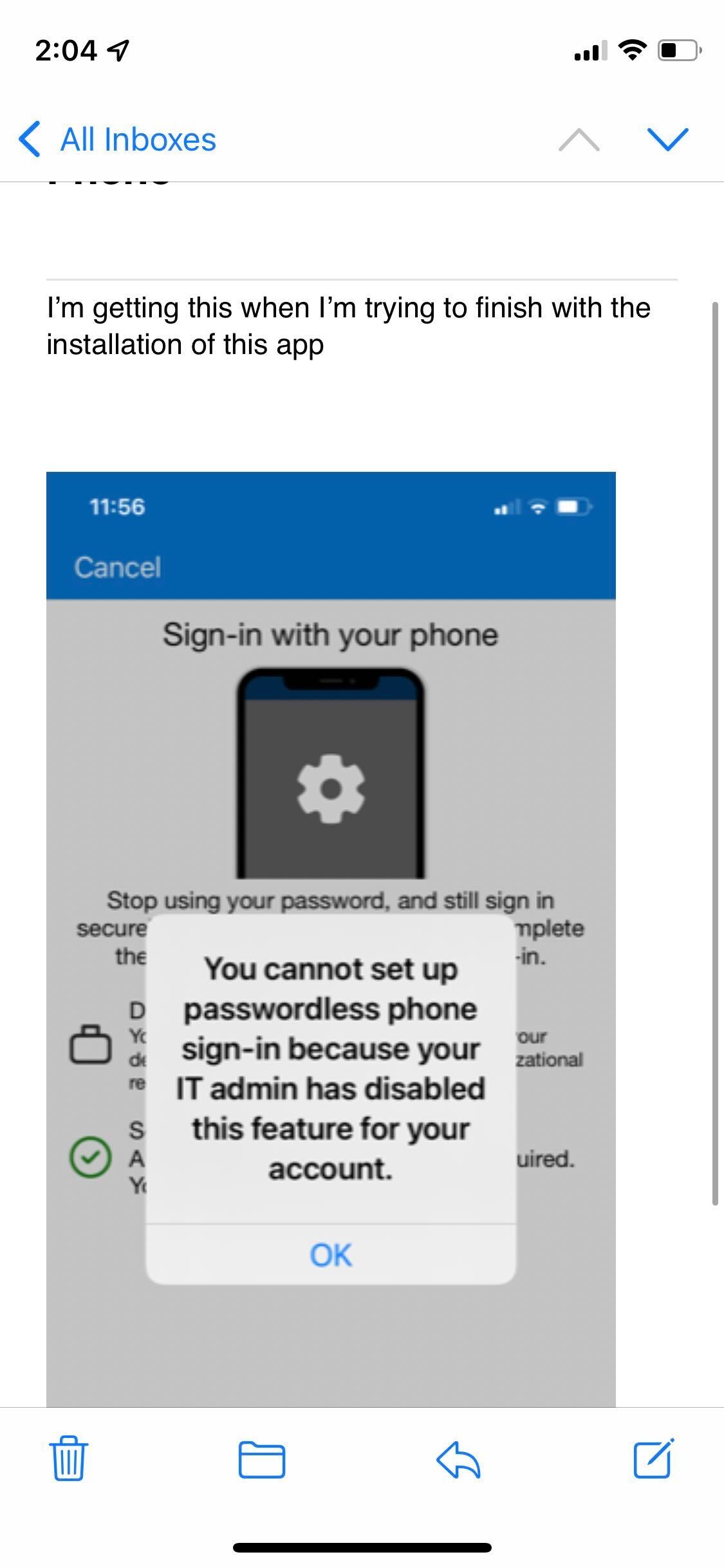 *If, when you reopen the app, your screen looks like step 8, then your phone is set up correctly. If not, please try again or email support@firstfleetinc.com.
8. The mobile app should create a FirstFleet account and will have a 6 digit code in the Account tab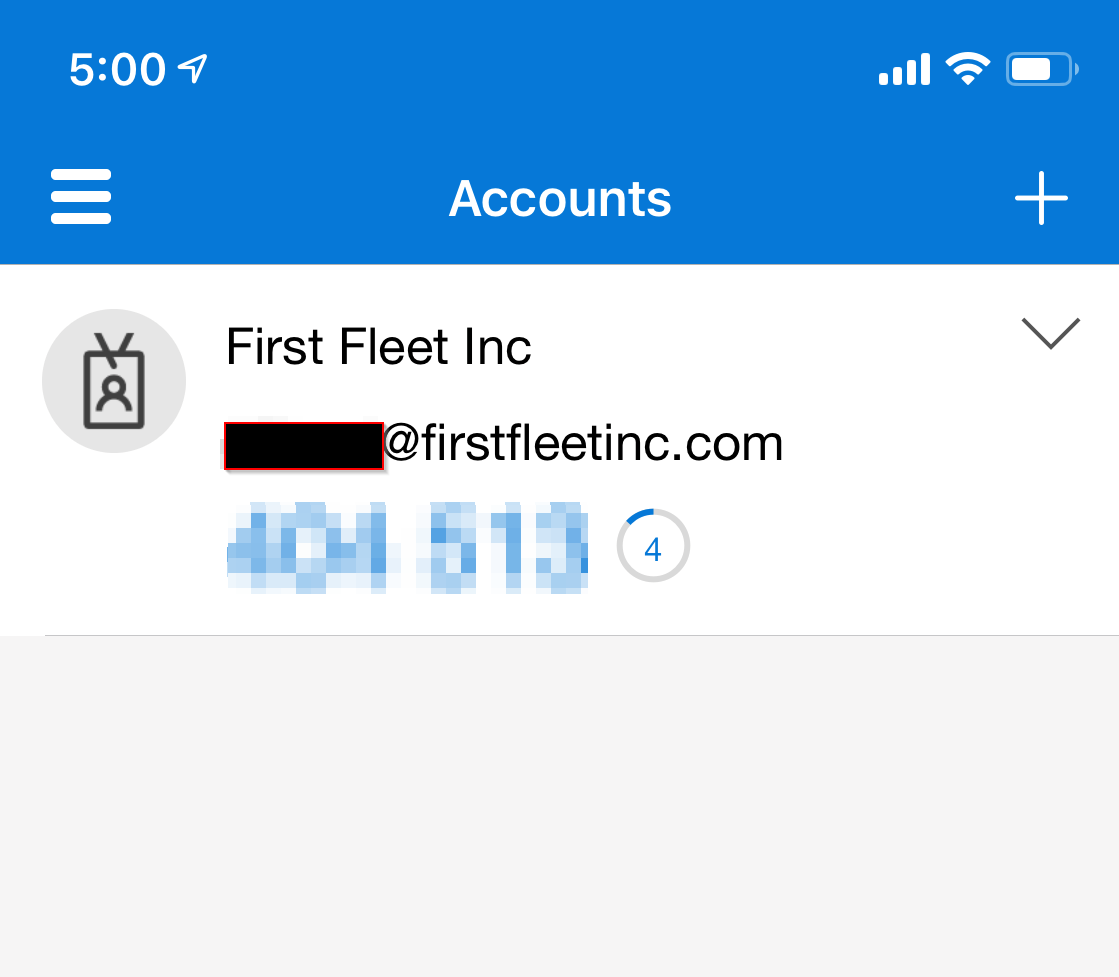 9. Now any time you need to sign in to a FirstFleet account on an outside network, you will need to approve the sign in with this app.